About Us - Our History
Not long after the start of the twentieth century two men sought to provide for their families in a trade that welcomed hard workers, scrap metal and in this trade they both prospered.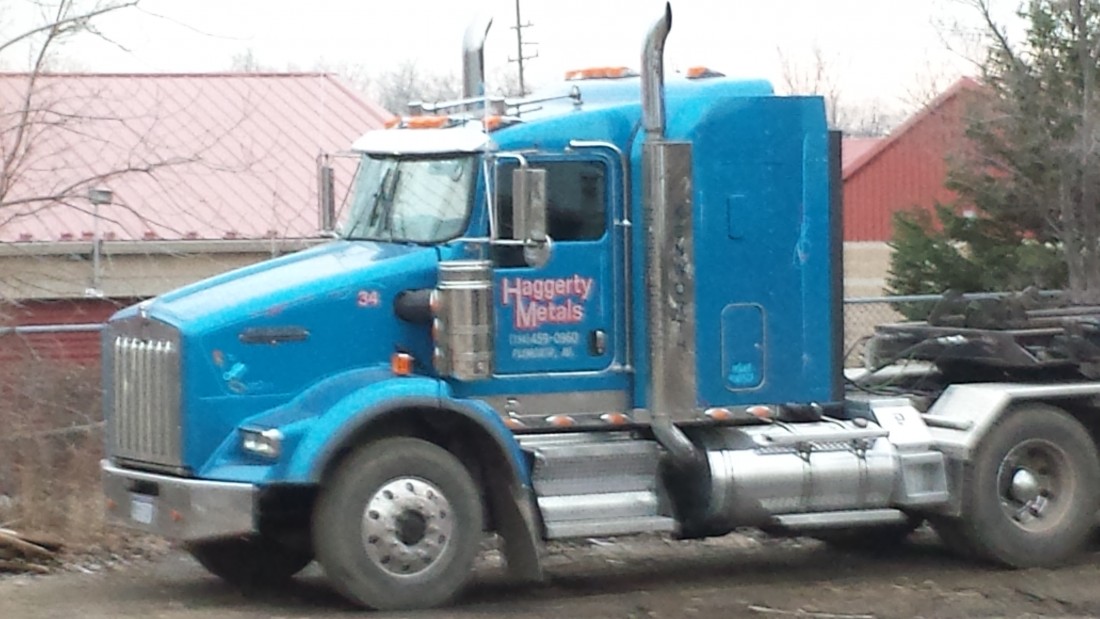 Those men, Moishe "little goldie" Goldsmith and Herman Aberly did not meet each other until something blessed brought them together, the marriage of their children, Norma Aberly to Harold Goldsmith. Norma and Harold had three children; the youngest Hugh wanted to scrap like his father and went to work for him. While working for his father, Hugh made a great friend Doug Billingsley.
In 1985 these two young men were given an opportunity from their mentor in the scrap metal recycling business, Harold Goldsmith a man with vast experience in recycling. The opportunity those two young men, Hugh Goldsmith and Doug Billingsley were given was to open a scrap metal yard to honestly serve the metal recycling needs of the people of Plymouth Michigan and surrounding communities.
The first year seemed like the hardest year with the warehouse burning down one cold winter night. The fire destroyed a building but not the dream of buying and selling scrap metal on Haggerty road in Plymouth Michigan.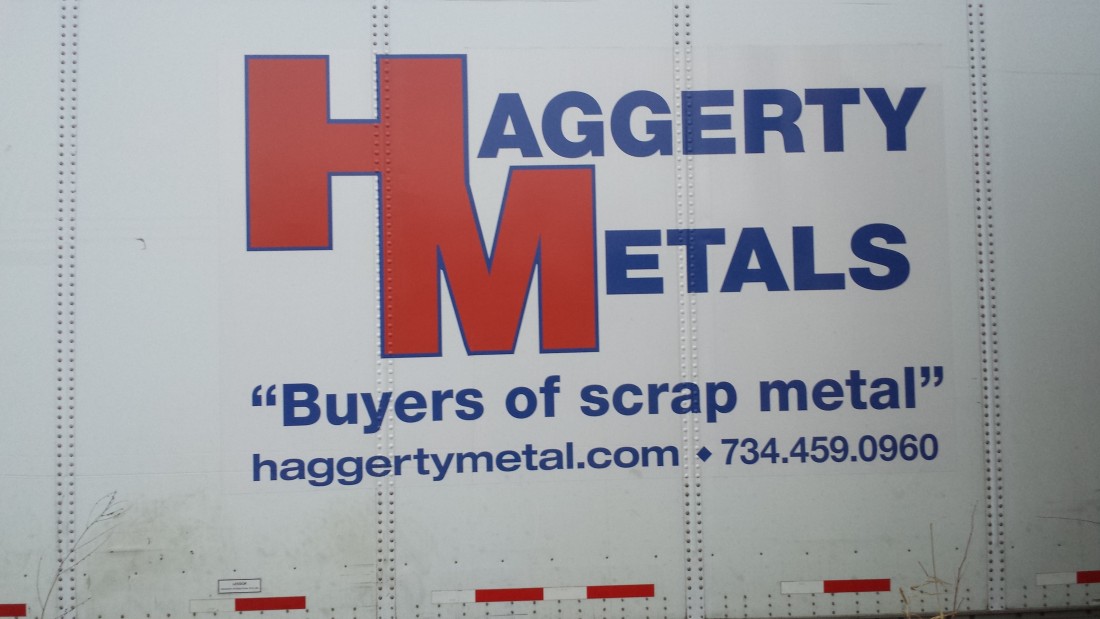 A new warehouse was built that winter. Doug and Hugh worked hard and built their business for the next 26 years, new equipment and new customers. Obstacles were encountered and overcome; Hugh became a type 1 diabetic but with Doug's' help continued in the partnership. Haggerty lost their mentor and founder Harold Goldsmith after his own battle with illness and his beloved wife's' dementia. Then, Haggerty Metals faced an obstacle, which made the others seem like nothing. Doug faced an illness, which in the end cost him his life. The business goes on without him but with the same dream, to honestly serve the metal recycling needs of our customers.